Professional Production Matters
With the increasing popularity of drones for video production, many people are attempting to cash in on this relatively new technology by creating a wide array of production services. While the drones can deliver amazing videos and images the quality of the delivered production is what differentiates experienced producers from novices. With years producing video content for Fortune 500 brands, you can count on us to deliver on time and within your budget.
Barnes Creative Studios has a unique experience in film production, using the latest in state-of-art technology to create a quality video that truly showcases your brand.
Barnes Creative Studios offers video production including professional property videos, video vignettes and all types of marketing video. We specialize in a variety of services to maximize your investment and to grow your online presence exponentially. We also help you get the most from your video by strategically including search engine optimization behind the scenes that will be the fuel that helps you rank higher and get more online attention.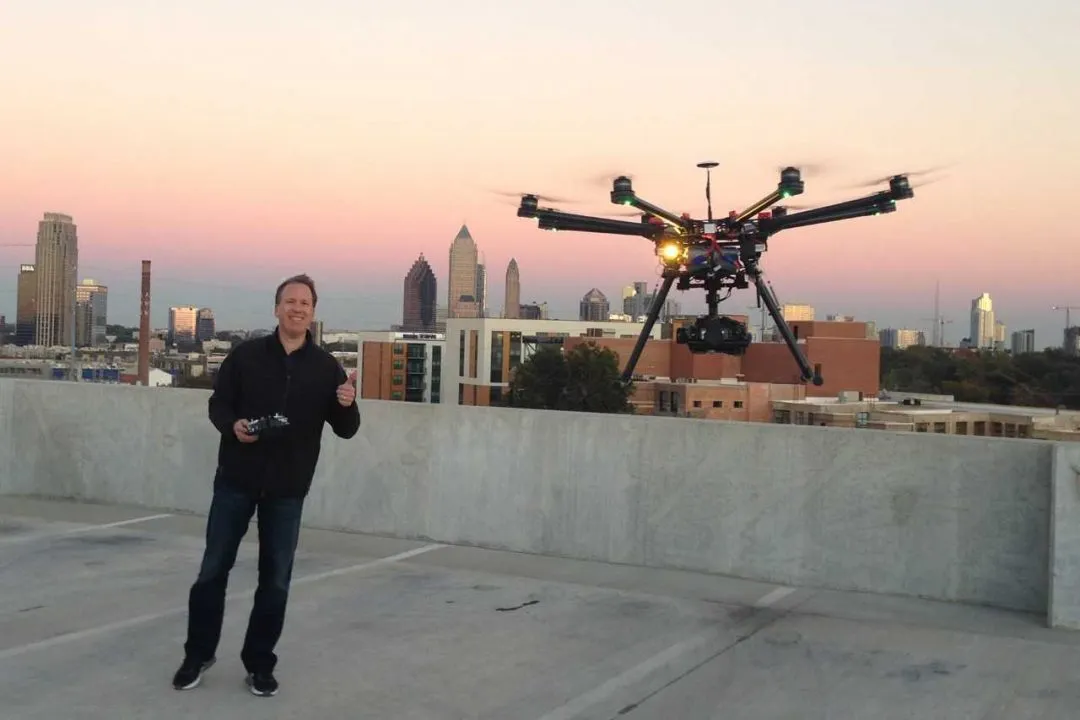 We are proud to provide video production for some of the world's finest hotels and resorts, from brands such as Four Seasons, Banyan Tree, St. Regis, W Hotels and Resorts, Ritz Carlton and other Marriott Bonvoy Brands. We also work with smaller independent hotels across the world. We don't stop there…we've helped many other Fortune 500 brands launch successful video campaigns.
We also produce professional effective commercial real estate video, including standard or drone video, virtual, augmented, and mixed reality, 360 videos, and any combination of media to achieve your goals. Accessibility is also something many brands are investing in to stay ADA compliant. We have extensive knowledge on making videos and virtual tours ada compliant.
Find out more about our various video capabilities
Reach out! We're happy to answer any video production questions you may have.
Kamalame Cay – Travel & Leisures' #1 Caribbean Hotel
"Barnes Creative Studios used impressive drones to capture the true beauty and magic of the island with images impossible from a regular video camera. They produced an extraordinary and inspiring story of life at Kamalame."
Cap Maison – Boutique Luxury Resort and Spa in St. Lucia
"Never before has a guest been able to walk through an 'actual experience' before they buy. The Matterport virtual tours and our property video from Barnes Creative Studios will help convert sales like no other media we have used in the past."
Skift.com – The largest business intelligence & marketing platform and global leader in travel news, analysis, and data
"Best hospitality industry effort we've seen is in resort-hotels, by Barnes Creative Studios… there is a good amount of post-production that have gone into these videos and they certainly have a wow effect."
CBRE – The world's largest commercial real estate services firm
"Decision makers aren't always able to tour every property, this 3D clarity gives them a real feel for the space and ensures your building is in consideration. Our video helped us lease 11K SF Class A office space in less than 90 days."
Banyan Tree – A collection of luxury hotels and resorts
"Our drone video from Barnes Creative Studios has been a game changer for our luxury travel marketing. After searching for a drone producer, once we saw the Barnes finished product it was a no-brainer to bring them to Mexico. We are thrilled with the results."
St. Regis Punta Mita, Mexico
"Using Barnes Creative Studios (approved Starwood producer) was incredibly beneficial as they truly understand how to tell a great story. Their understanding of our brand makes it so easy and they turned the video around in 48 hours. I highly recommend their services."